#WEARESERVIER
You can build a rich and varied professional career at Servier. Our ambition is for you to experience a long-term relationship of trust that will encourage you to express your qualities and further develop your skills. Forging a long-term relationship of trust begins with recruitment.
We are convinced that the success of our Group is based not just on the talents and diversity of our staff, but also on how well our needs and values and your plans and personality fit together.
Why Join Servier?
Servier is an international pharmaceutical company governed by a non-profit foundation and is committed to therapeutic innovation for the benefit of patients. 'Passionate and empowered people' is one of Servier's key strategic orientations. #ServierCareer tells the stories of our employees and shares the unique culture that makes Servier a great place to work.
Career Development at Servier
Servier is committed to the development and empowerment of our people and has a strong track record of promoting talented people into all functions and levels of management.
Medical Sales is a great place to launch your career at Servier. From there the options for progression and career development can lead in many directions including:
Speciality Sales
Sales Management
Learning & Development
Medical
Clinical Research
Medical Information
Regulatory Affairs


Career pathways are supported through our commitment to ongoing Learning & Development. This includes face to face training, specialised career development programs and structured on the job coaching & development.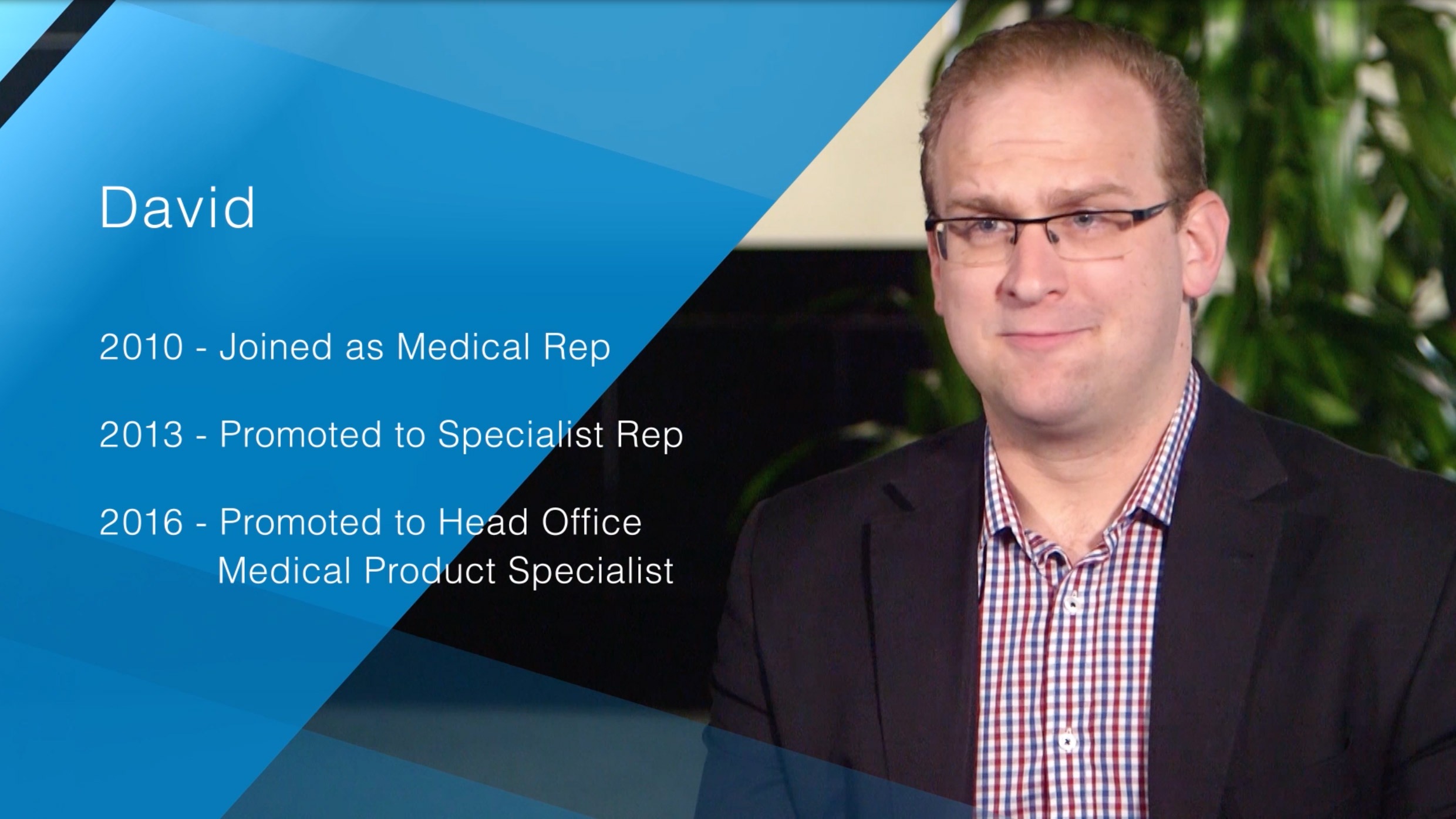 Meet David
"The big value add for me was the people & the culture, it's a fun place to work. Liking the people that you work with makes life a lot easier".
– David, Senior Medical Manager
Meet Julia
"I'm now in a position where part of my job description is to help motivate people, to help them develop, but I was doing that long before I got this particular role because that's the kind of culture that Servier encourages. That we're all in this together, we're celebrating the big wins, celebrating the little wins and doing all that while having a bit of fun along the way".
– Julia, Franchise Lead, QUEENSLAND