OUR THERAPEUTIC AREAS
Our medicines fit into 4 therapeutic areas – neuropsychiatry, oncology, cardiovascular and diabetes.
At Servier our primary focus is and always will be researching, developing and fine-tuning innovative medicines.
For nearly 50 years our medicines have been the fruits of our R&D labour. Over the past decade, we have also been forging agreements with other companies to access novel treatments.
NEUROPSYCHIATRY
In the field of neuroscience, Servier focuses its research on neurodegenerative diseases. Servier targets proteinopathies, characterized by abnormal accumulation of certain proteins, such as Parkinson's disease or rare diseases such as amyotrophic lateral sclerosis. For autism, in partnership with Neurochlore, Servier is conducting two worldwide phase III studies for a drug candidate.
To learn more about depression and anxiety, click the links below:
Depression
Anxiety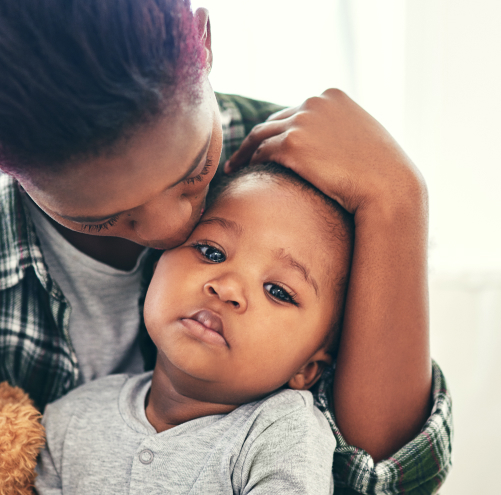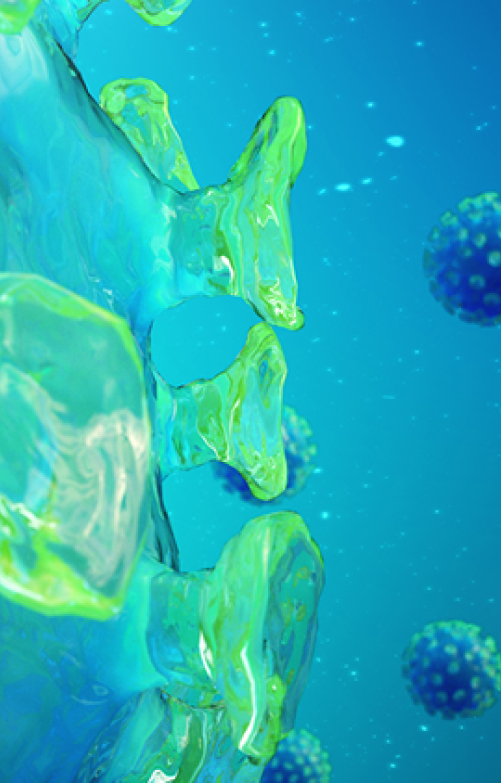 DIABETES
Diabetes is a chronic illness caused by elevated levels of blood glucose (or 'blood sugar'), which leads over time to serious damage to the heart, blood vessels, eyes, kidneys and nerves. The most common is type 2 diabetes, usually in adults, which occurs when either the body becomes resistant to the effects of insulin or the pancreas doesn't make enough insulin (insulin is a hormone that regulates glucose levels in the blood). In the past 3 decades, the number of patients diagnosed with type 2 diabetes has risen dramatically in countries of all income levels.
CARDIOVASCULAR
Cardiovascular diseases are a group of diseases affecting the heart and blood vessels, and are the leading cause of mortality in the world. Committed for more than 60 years to the treatment of these pathologies, Servier has acquired renowned expertise in these areas.
To learn more about high blood pressure, click here.
*IQVIA, Analytics Link – MAT Q1 2021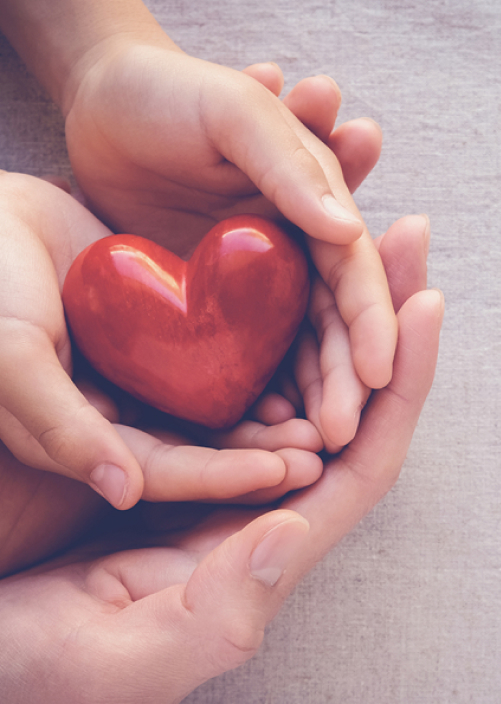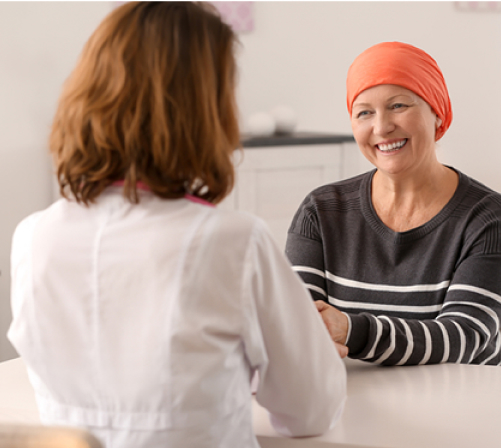 ONCOLOGY
Cancer is the second leading cause of death worldwide, and numbers are on the rise. To respond to the growing need for therapeutic solutions, Servier has made oncology one of its foremost priorities.
The Group endeavors to become a renowned and innovative player in treatments for cancers that are difficult to treat and for which therapeutic needs are generally not yet met, such as gastrointestinal, hematologic, pancreatic and pediatric cancers.
Servier concentrates its R&D programs in oncology in two promising areas — immunotherapy and apoptosis. Immunotherapy involves stimulating the patient's immune system to improve their natural ability to destroy cancer cells, for example using monoclonal and bi-specific antibodies that trigger a targeted response against the aggression in order to protect the body. The acquisition of Symphogen, a Danish-based company specialized in monoclonal antibodies, complements Servier's expertise in this field. Apoptosis is a natural form of programmed cell death, the loss of which allows cancer cells to survive longer. Servier's therapeutic approach involves developing target molecules to restore the ability of cancer cells to die from apoptosis.
To learn more about cancer, click the links below:
Bowel cancer
Acute lymphoblastic leukemia