OUR PRODUCTS
At Servier our primary focus is and always has been researching,
developing and fine-tuning innovative medicines.
For over 50 years our medicines have been the fruits of our R&D labour.
Over the past decade, we have also been forging agreements with other companies
to access novel treatments.
If you have been prescribed a Servier product and would like further information,
please call our toll free help line 1800 153 590.
Cardiovascular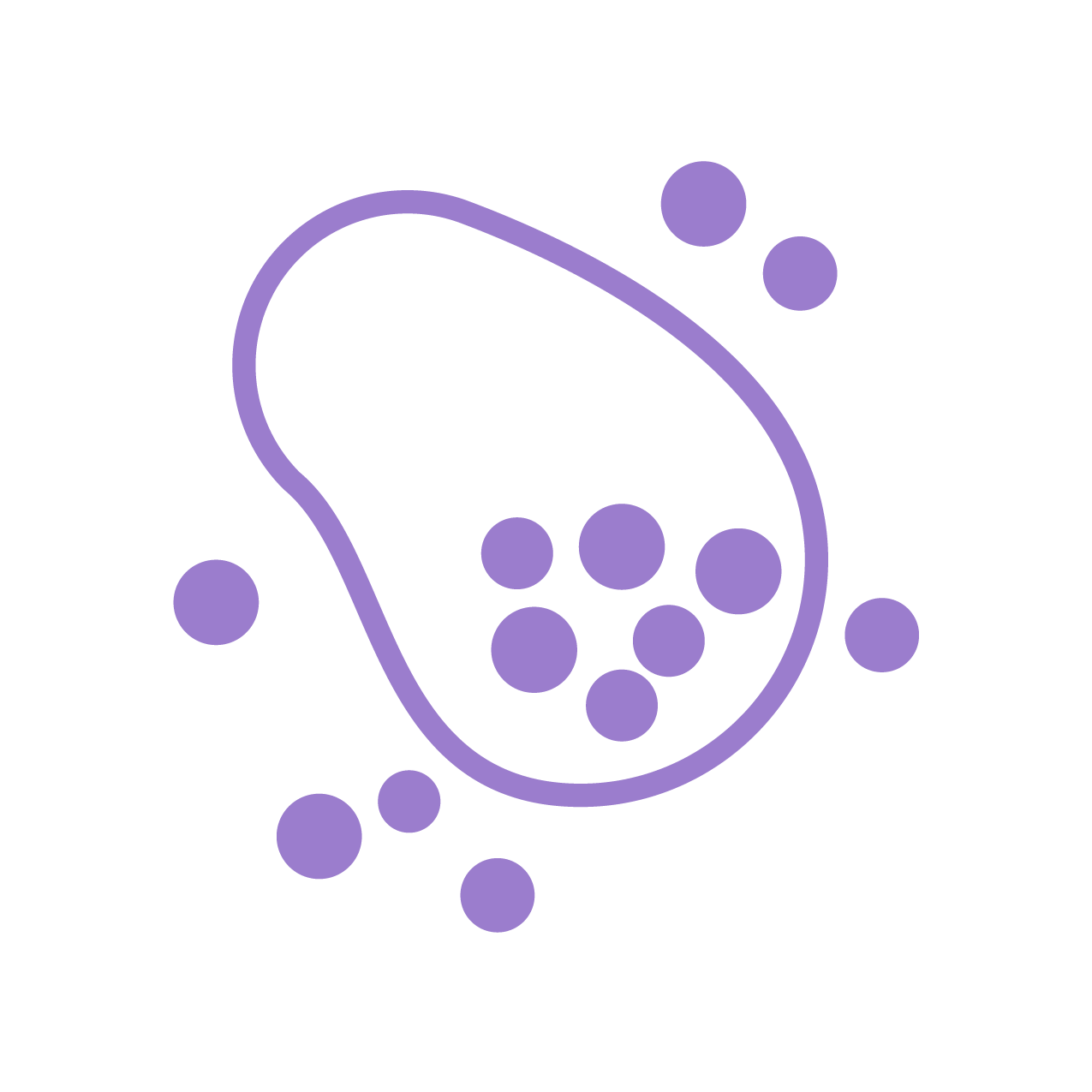 Diabetes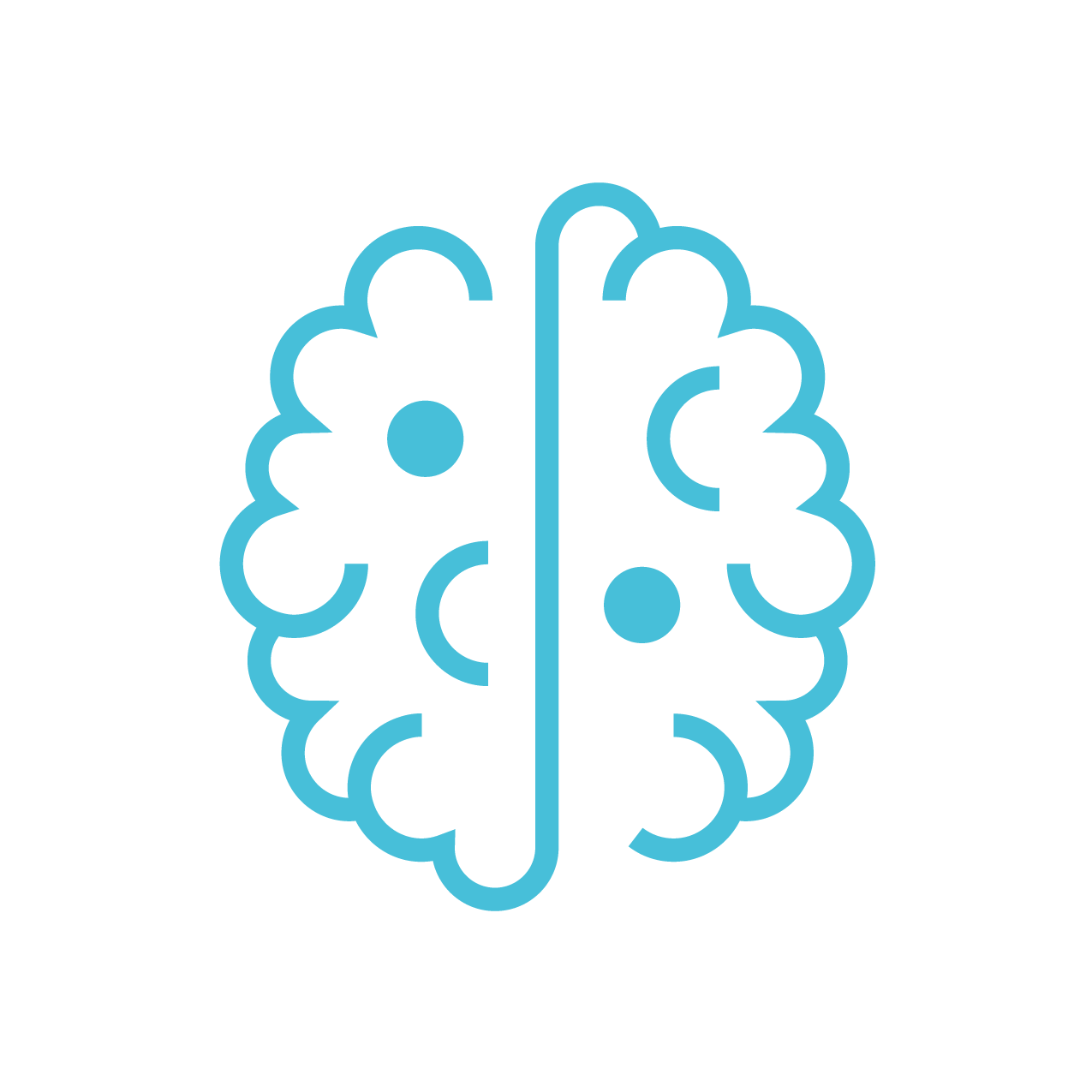 Neuropsychiatry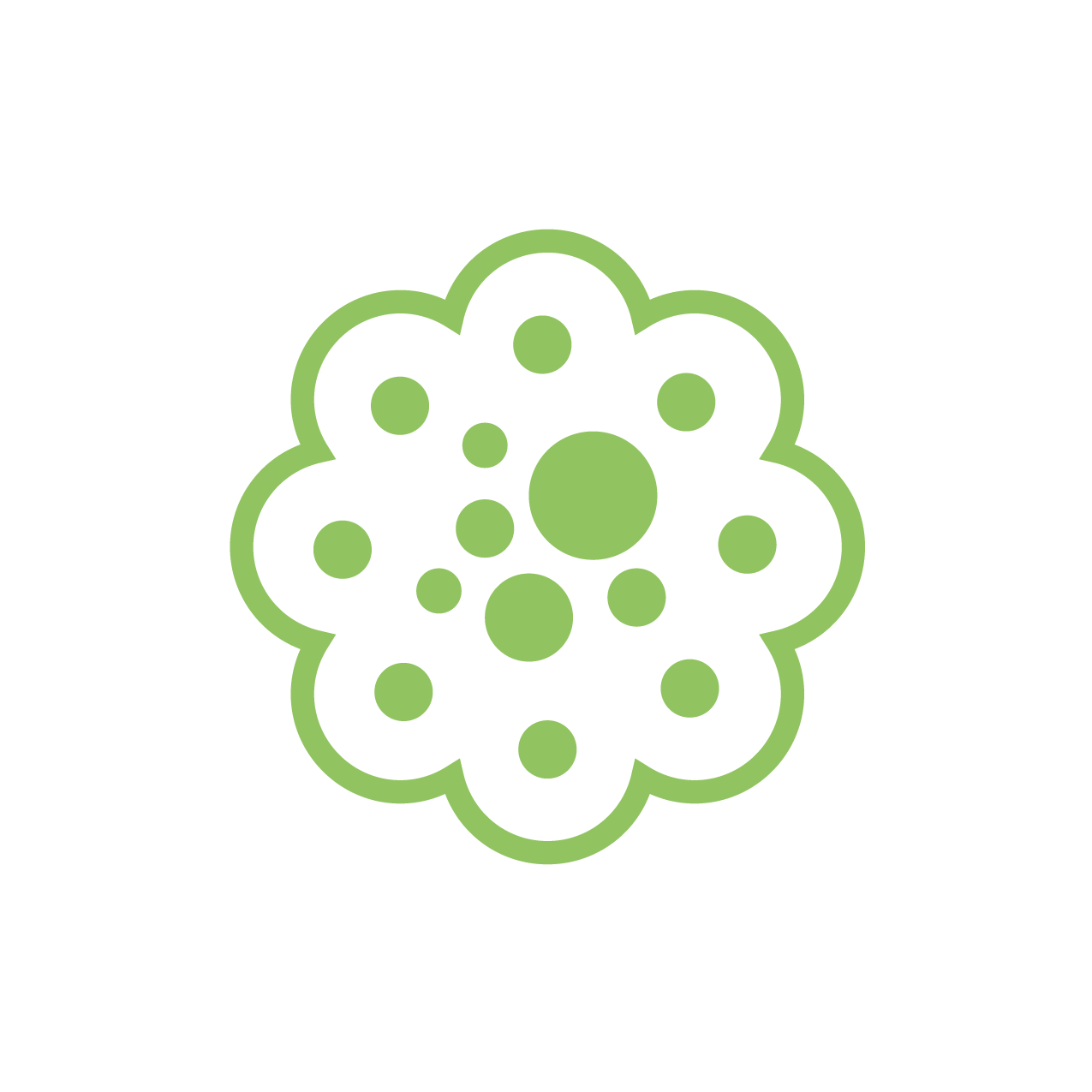 Oncology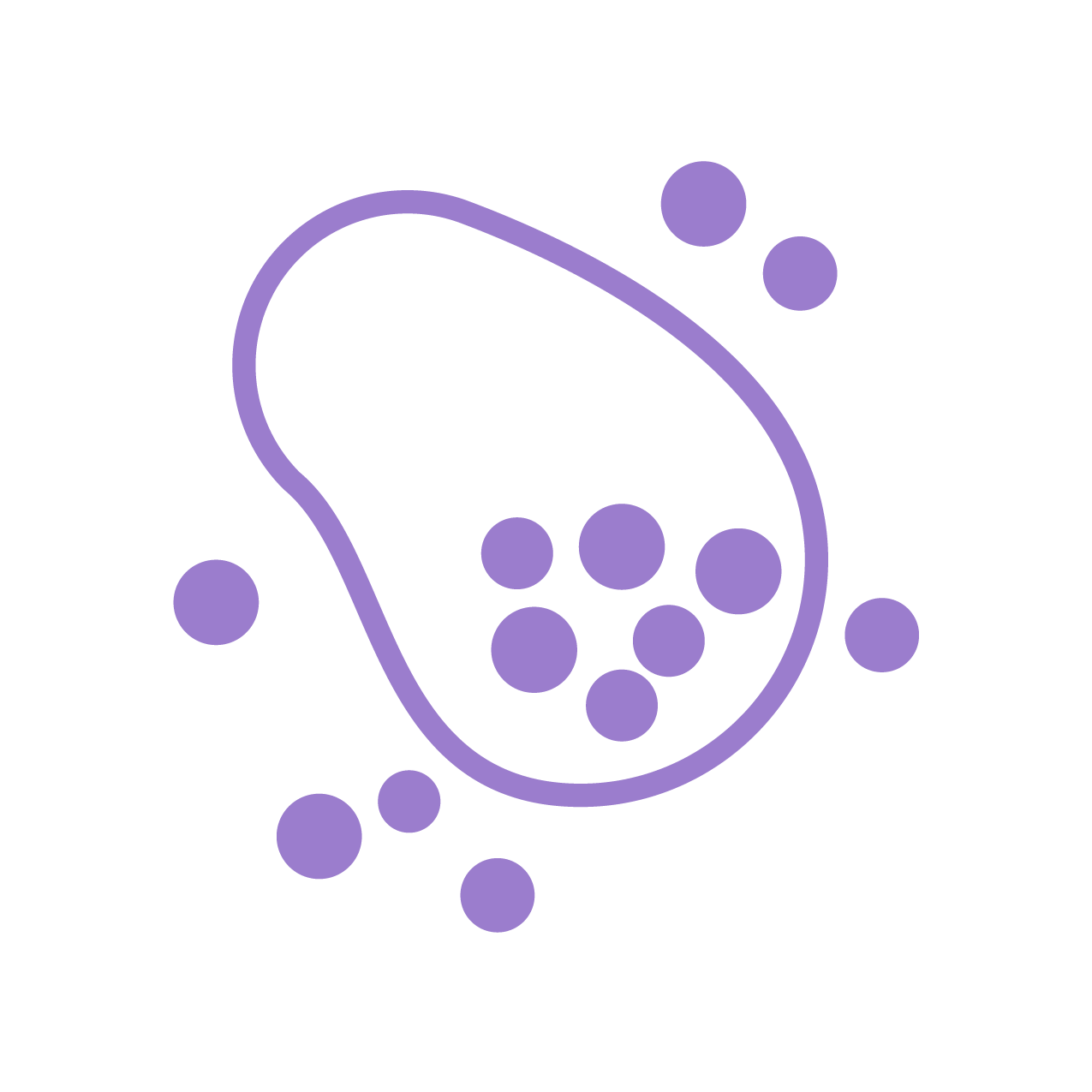 Ardix Gliclazide MR
gliclazide modified release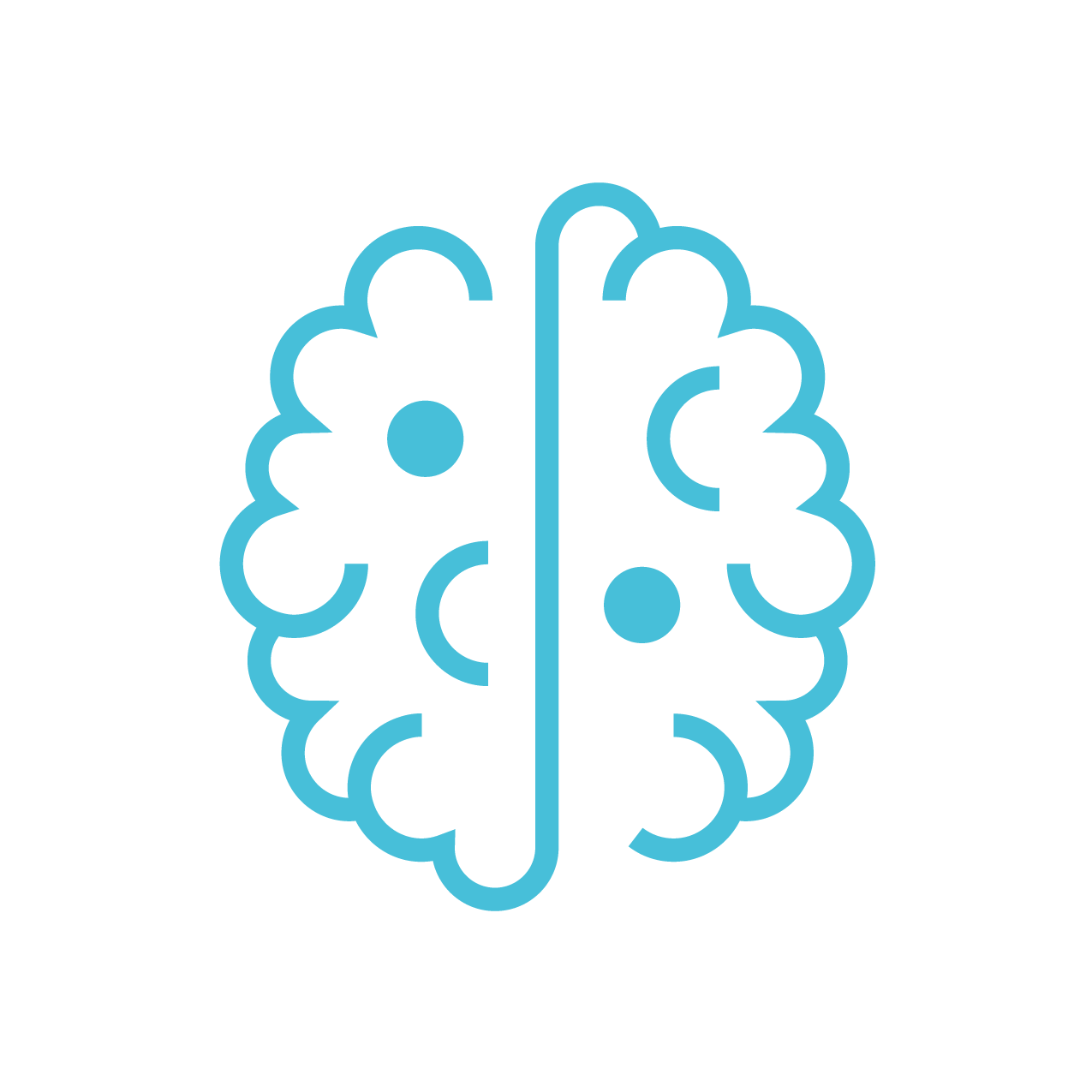 Ardix Lurasidone
Coralan
Coveram
Coversyl
Coversyl Plus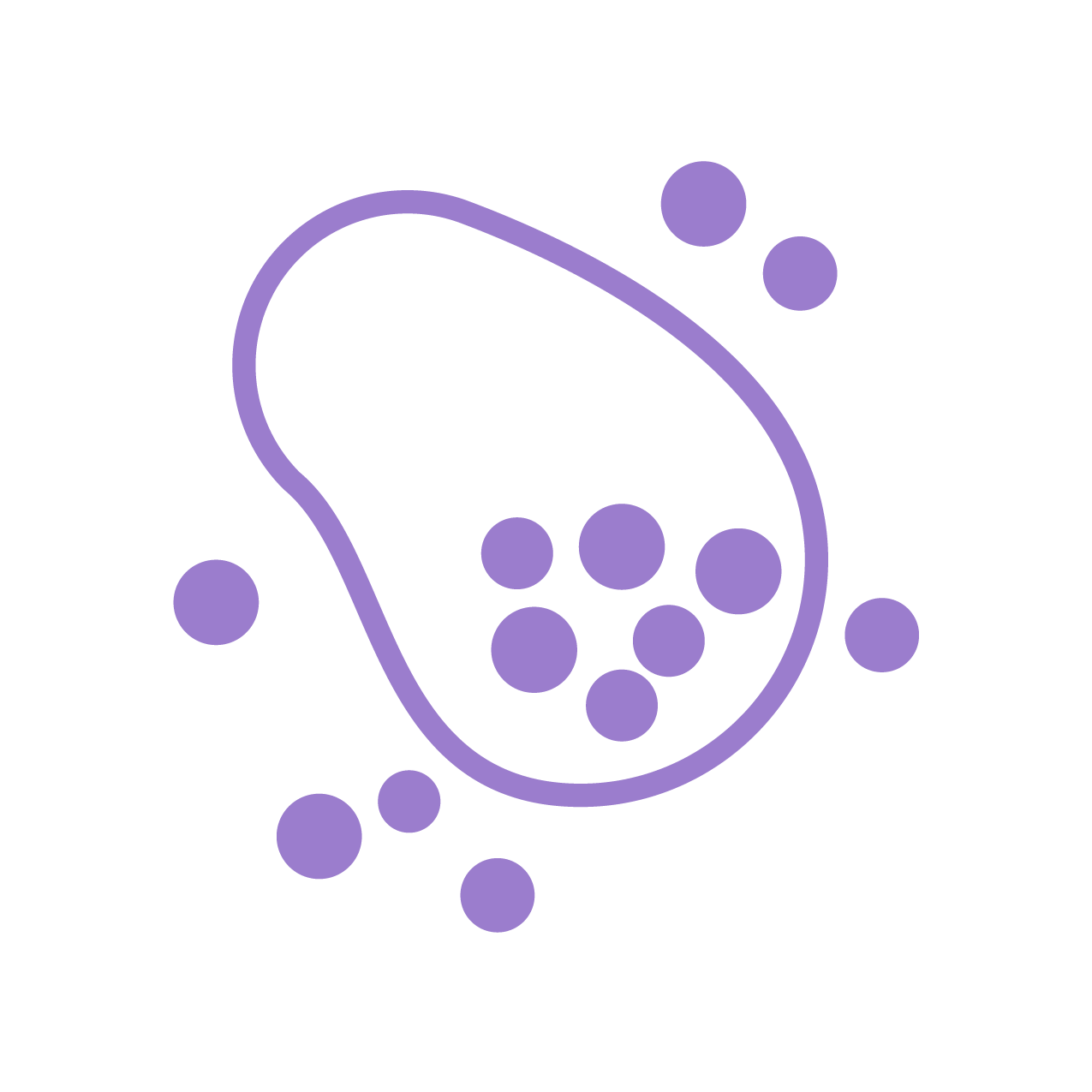 Diamicron MR
gliclazide modified release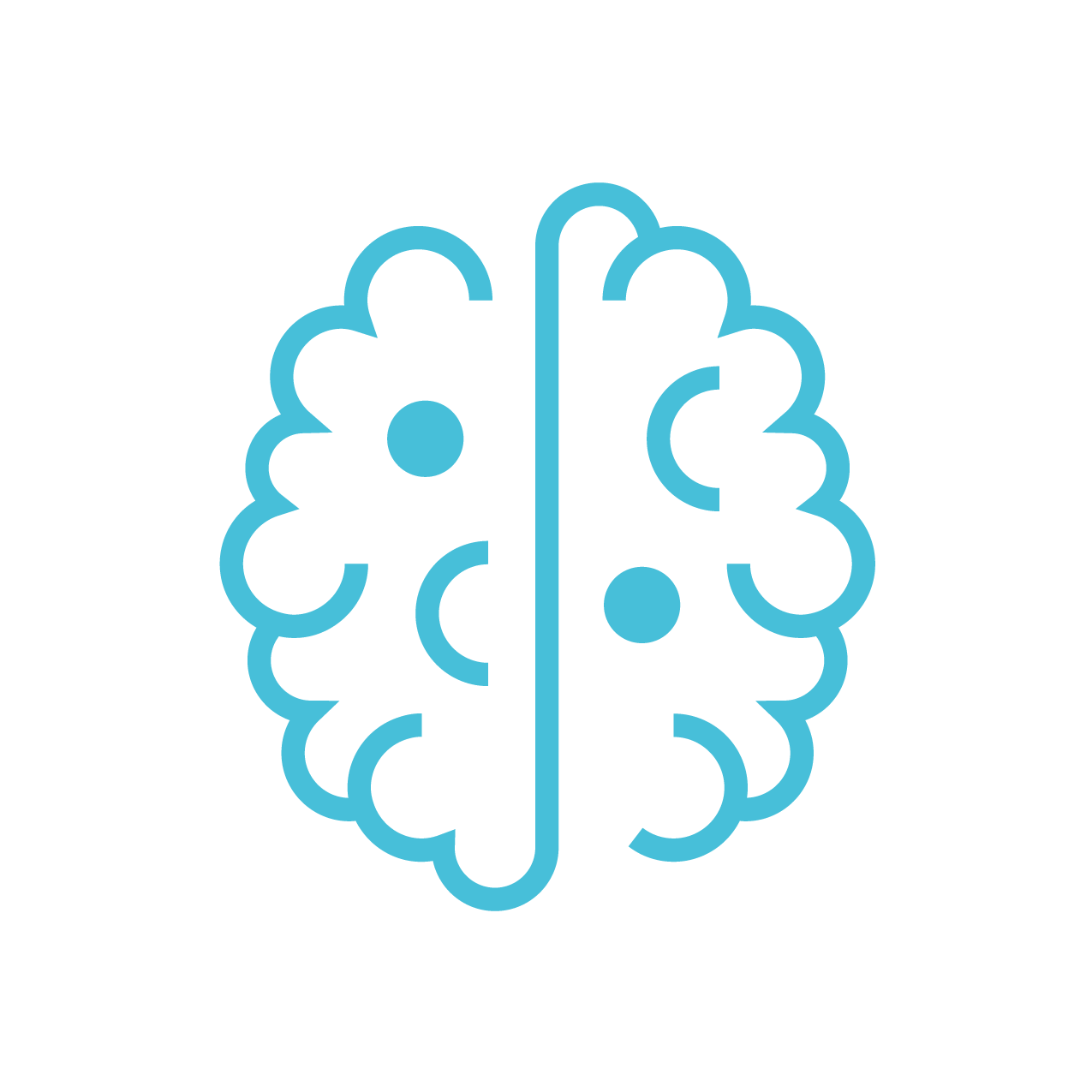 Domion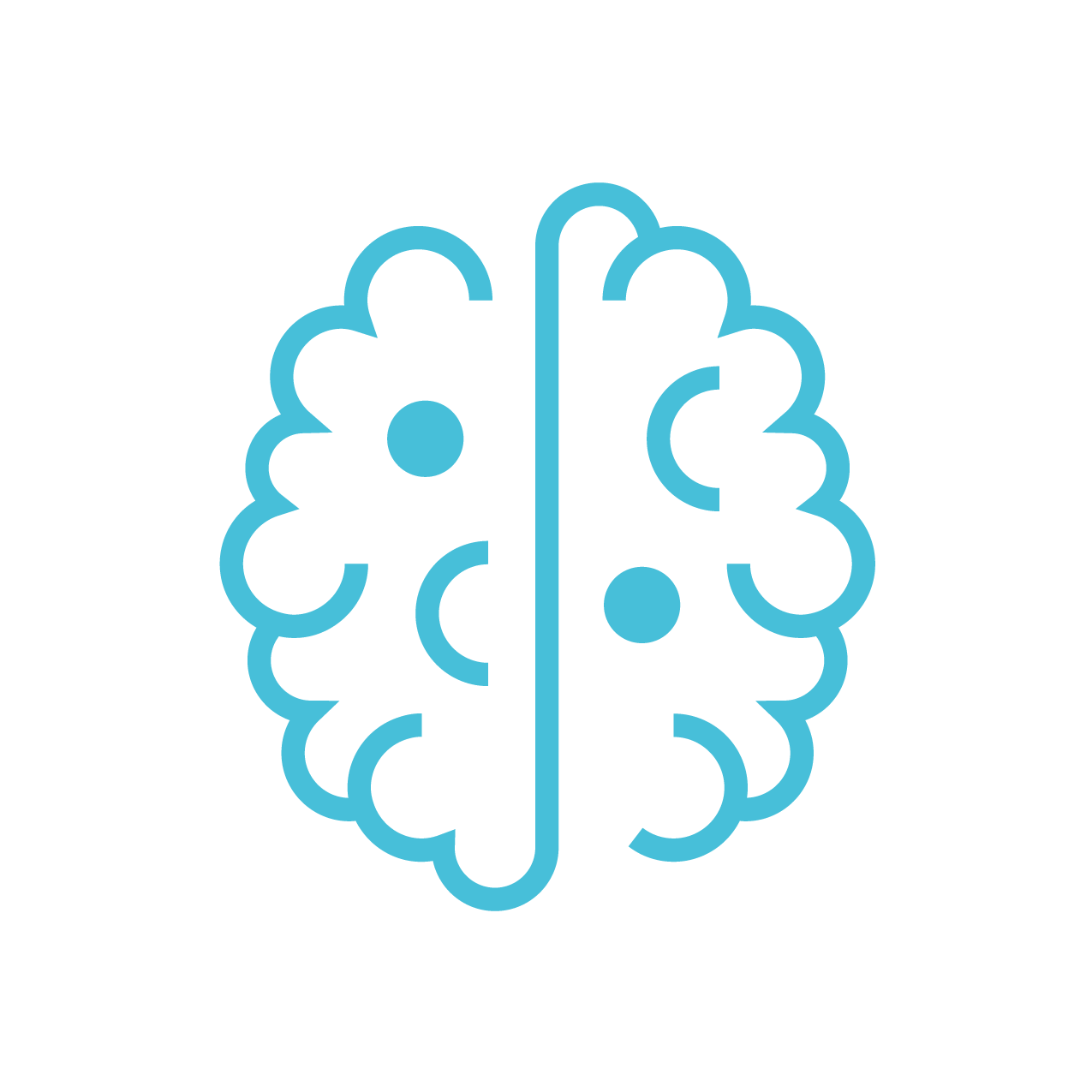 Latuda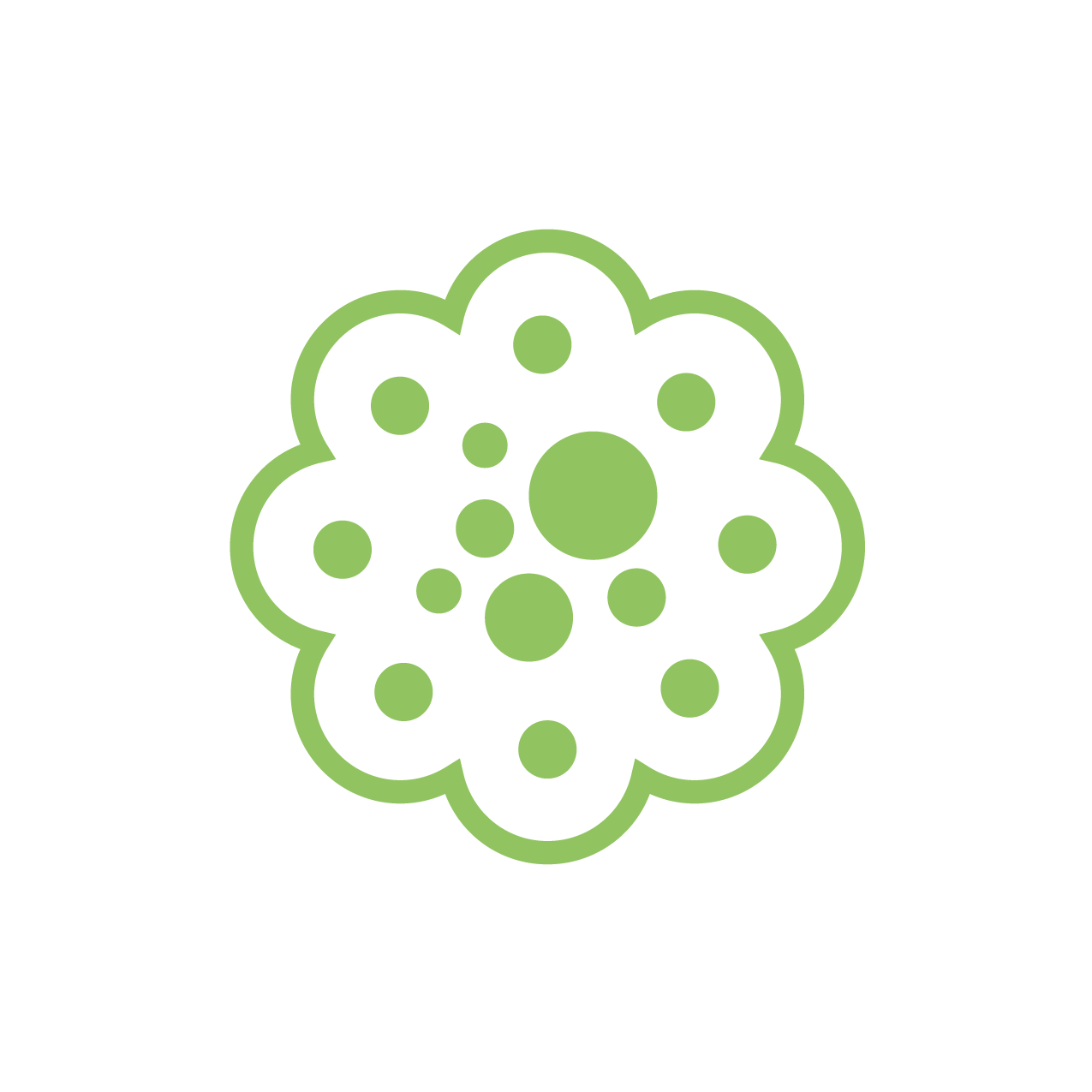 Lonsurf
Natrilix SR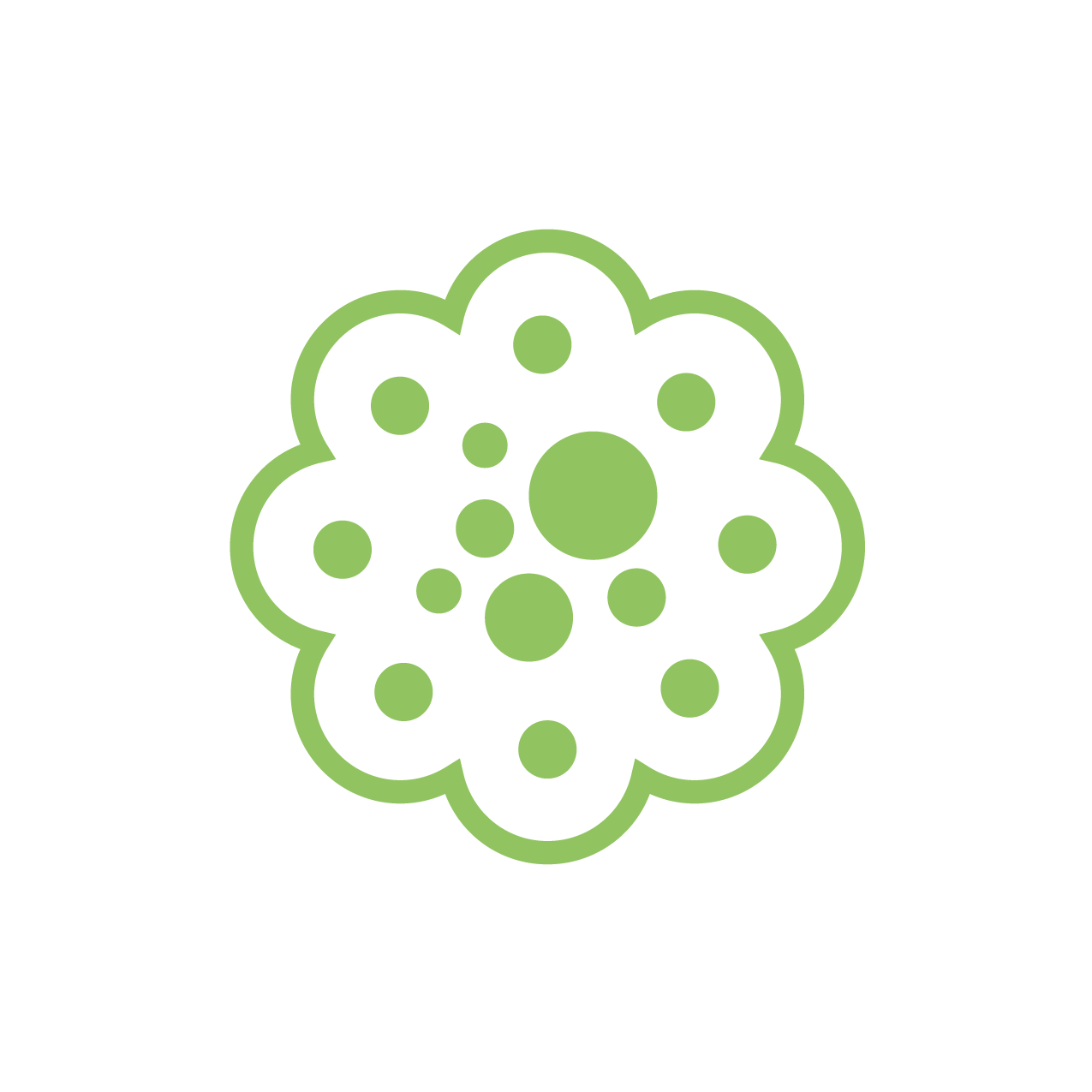 Oncaspar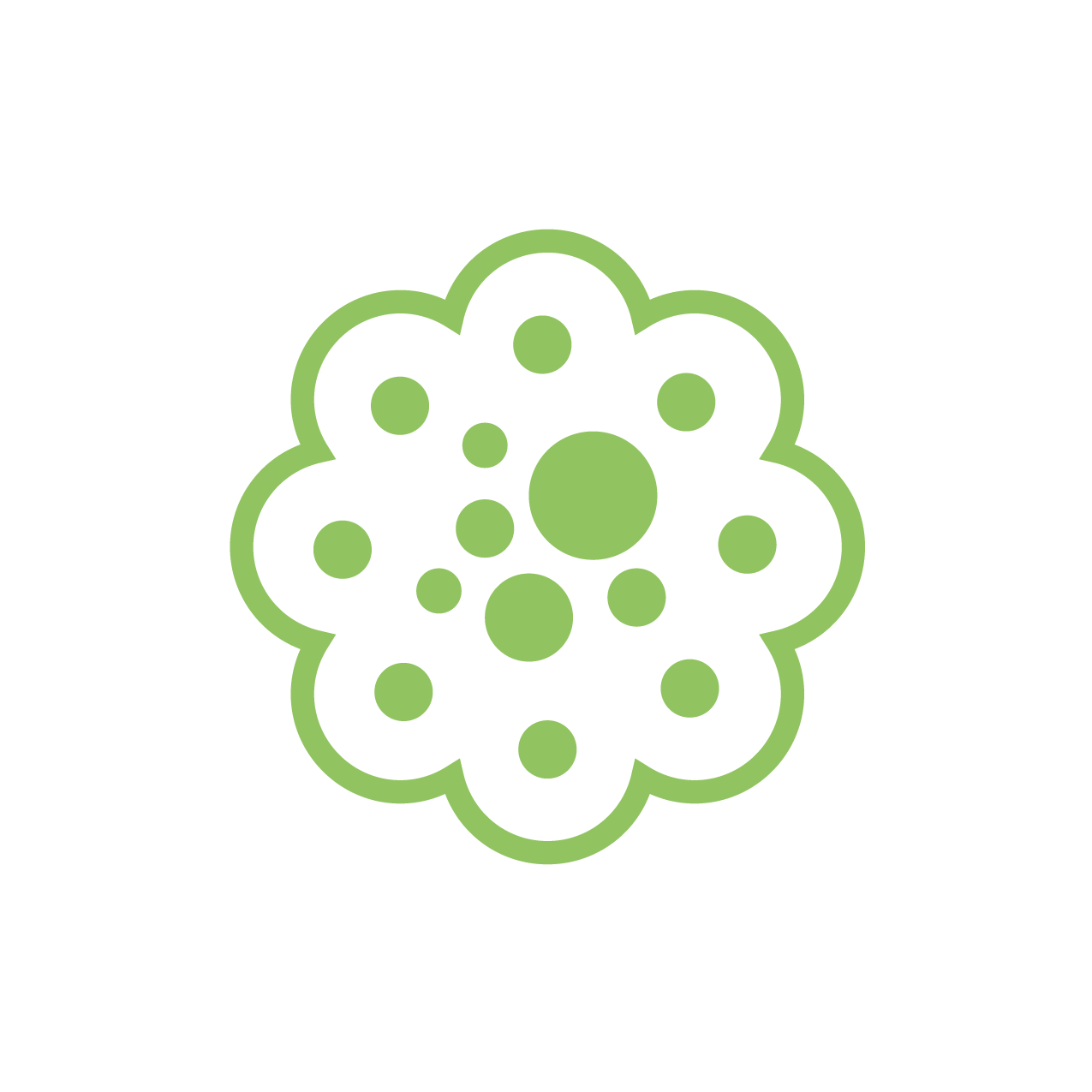 Onivyde
nanoliposomal irinotecan as sucrosofate
Prexum
Prexum Combi
Reaptan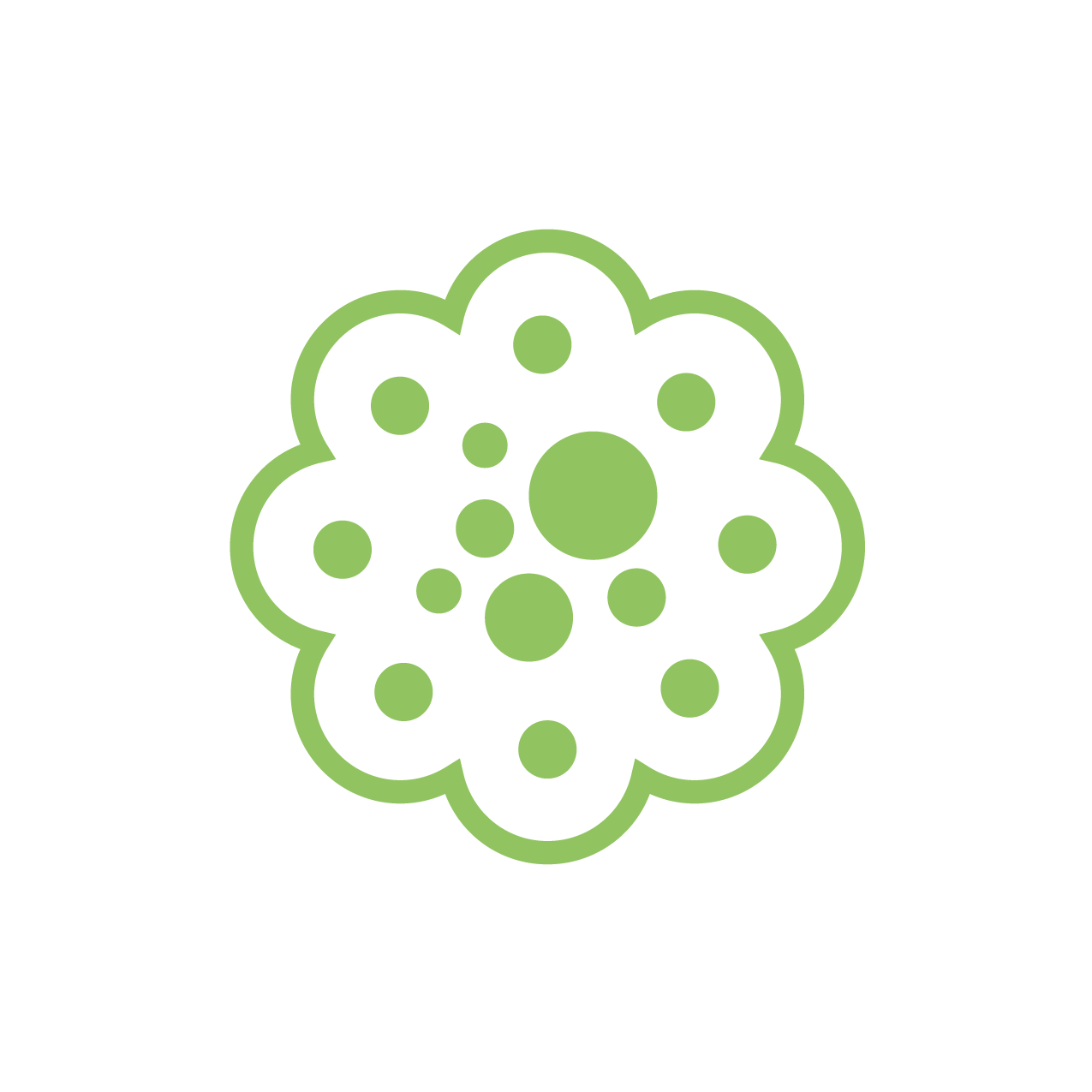 Tibsovo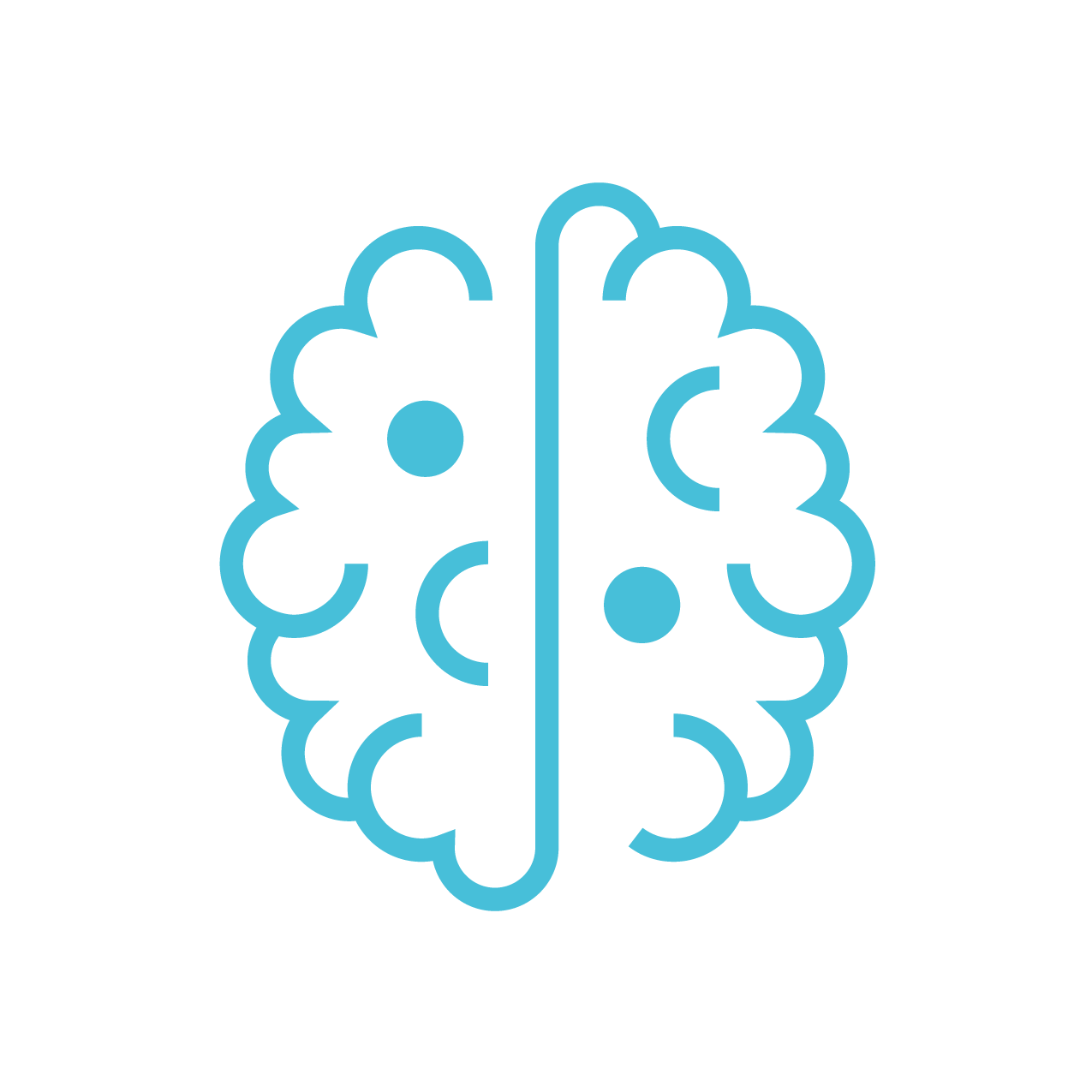 Valdoxan