LIVING WITH BOWEL CANCER
"I'm going to focus on the 5% chance I have"
– Hollie, 31 years old
Hollie was diagnosed with stage four bowel cancer at 24, and was given only a 5% chance of survival. She is now 31 and has been cancer free for nearly eight years.
For Hollie it took two years to be diagnosed with advanced bowel cancer from her first symptoms. These symptoms were mainly bloating and stomach pains which were thought to be due to Irritable Bowel Syndrome. She was also tested for ectopic pregnancy and appendicitis. Even though she insisted, she was refused a colonoscopy because she was considered too young to have one.
However, her pain persisted and she was back in hospital again. When no other causes could be identified, she was sent for an emergency colonoscopy.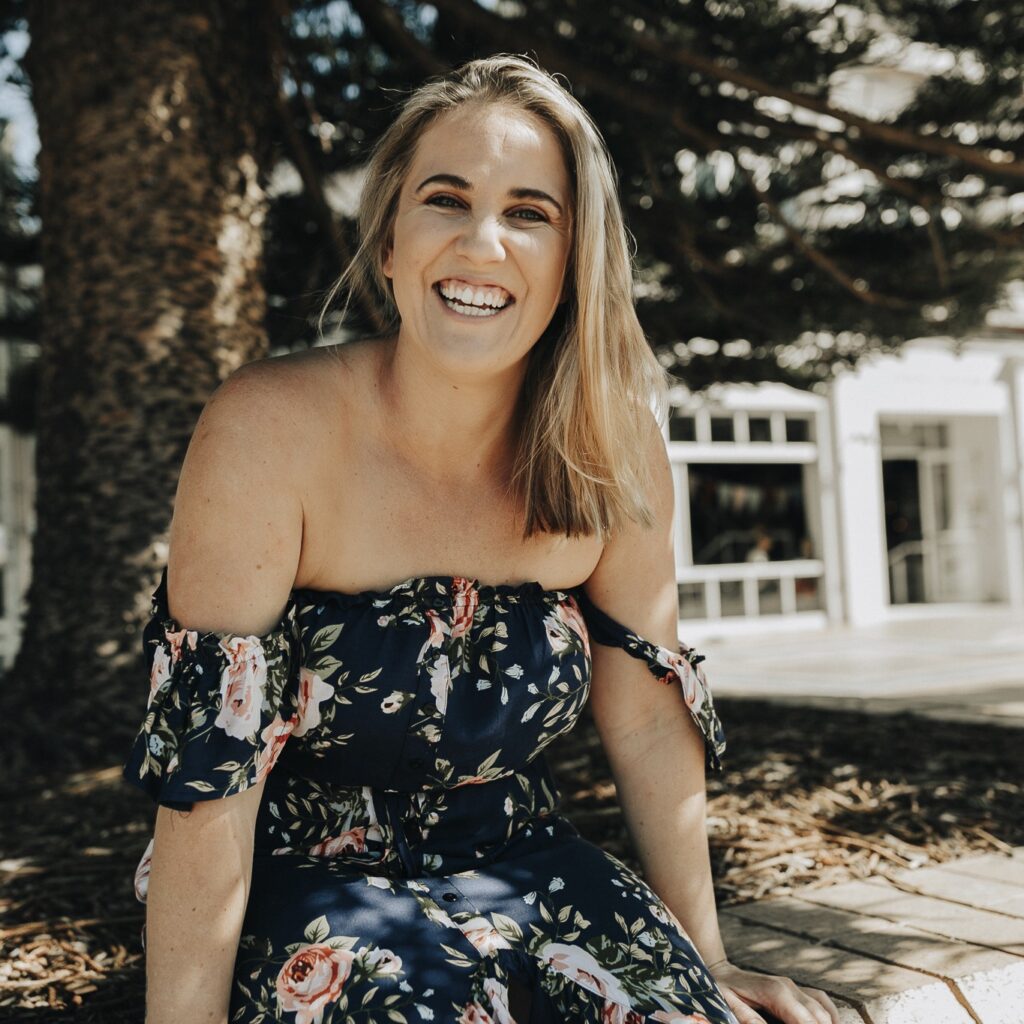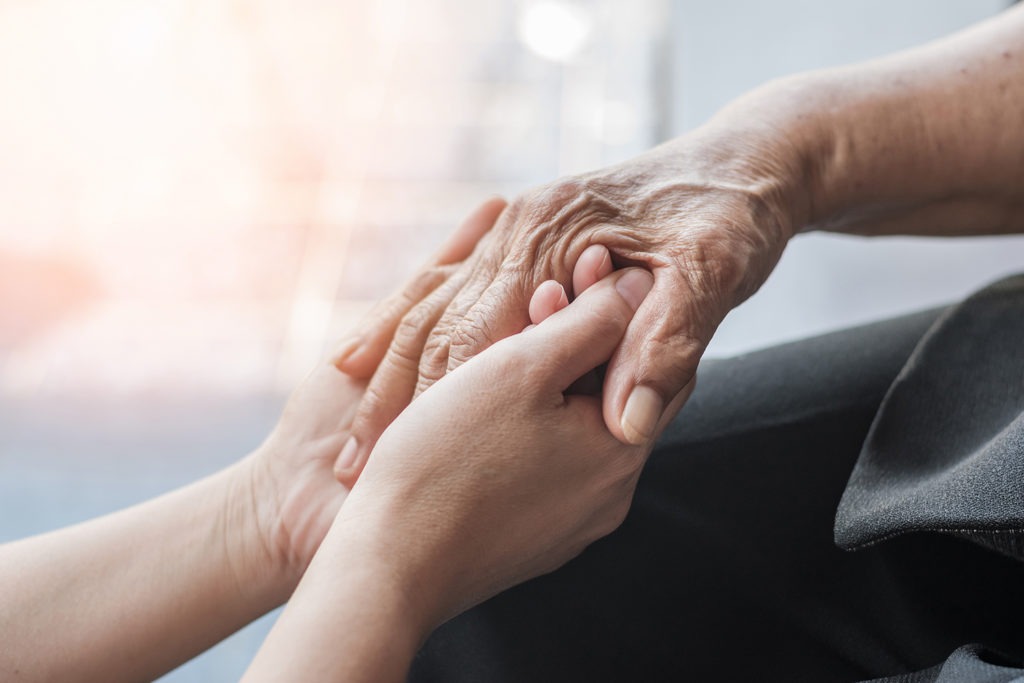 The first colonoscopy was abandoned during the procedure because she woke up with severe abdominal pain. The second colonoscopy a few days later found a tumour blocking her bowel. She was told she had bowel cancer. A CT scan showed that her cancer had spread to the liver. A bowel surgeon told her she had a 5 percent chance of survival and they wanted to operate straight away. She had 30 centimetres of her sigmoid colon removed and a port was inserted for chemotherapy.
"I still remember sitting in the doctor's office when he told me 'this is what we're going to do."
Chemotherapy was needed to reduce the size of tumour in Hollie's liver. Her liver surgeon advised "if the chemo shrinks the tumours on the liver I'll operate." According to Hollie "my mission was, every time, I made sure I was well enough to have chemo. I made sure I ate and drank, no matter how sick I was. Something in me said you're not going to give up, you're going to get to that surgery."
"I'm not going to focus on the 95% chance I don't have, I'm going to focus on the 5% chance I do have."
"I never Googled; the doctor said don't Google and I didn't. Just because there's so much information out there, it's quite negative and can make the process worse." Hollie had chemotherapy every two weeks for three months. A follow up MRI showed the tumour in her liver had shrunk. The liver surgeon operated on her and told her when she woke up "I've got it all Hollie, you're going to be okay." Unfortunately while in the critical care unit Hollie contracted Swine Flu from a visitor. She had fluid in her lungs which needed draining.
While she had the support of her parents, Hollie felt alone because her partner wasn't very supportive. Even when she was sick, she still had to do it all herself. After her recovery, she felt that her liver had grown back which she described as a pretty cool experience. Then she had more chemotherapy to get rid off all remaining cancer cells in her body.
On the 12 December 2012, Hollie had a scan which showed she was clear of cancer. She has a colonoscopy every six months as she still produces polyps inside her bowel. Hollie said "I guess I'm just very fortunate; it was like a blessing in disguise; it was the ultimate sacrifice and what I went through and then when I came out and still to be coming up to 8 years and still be cancer free, it's like a blessing. I am also grateful for this journey and it is important to listen to your body."
*Names changed. Stock photo shown.