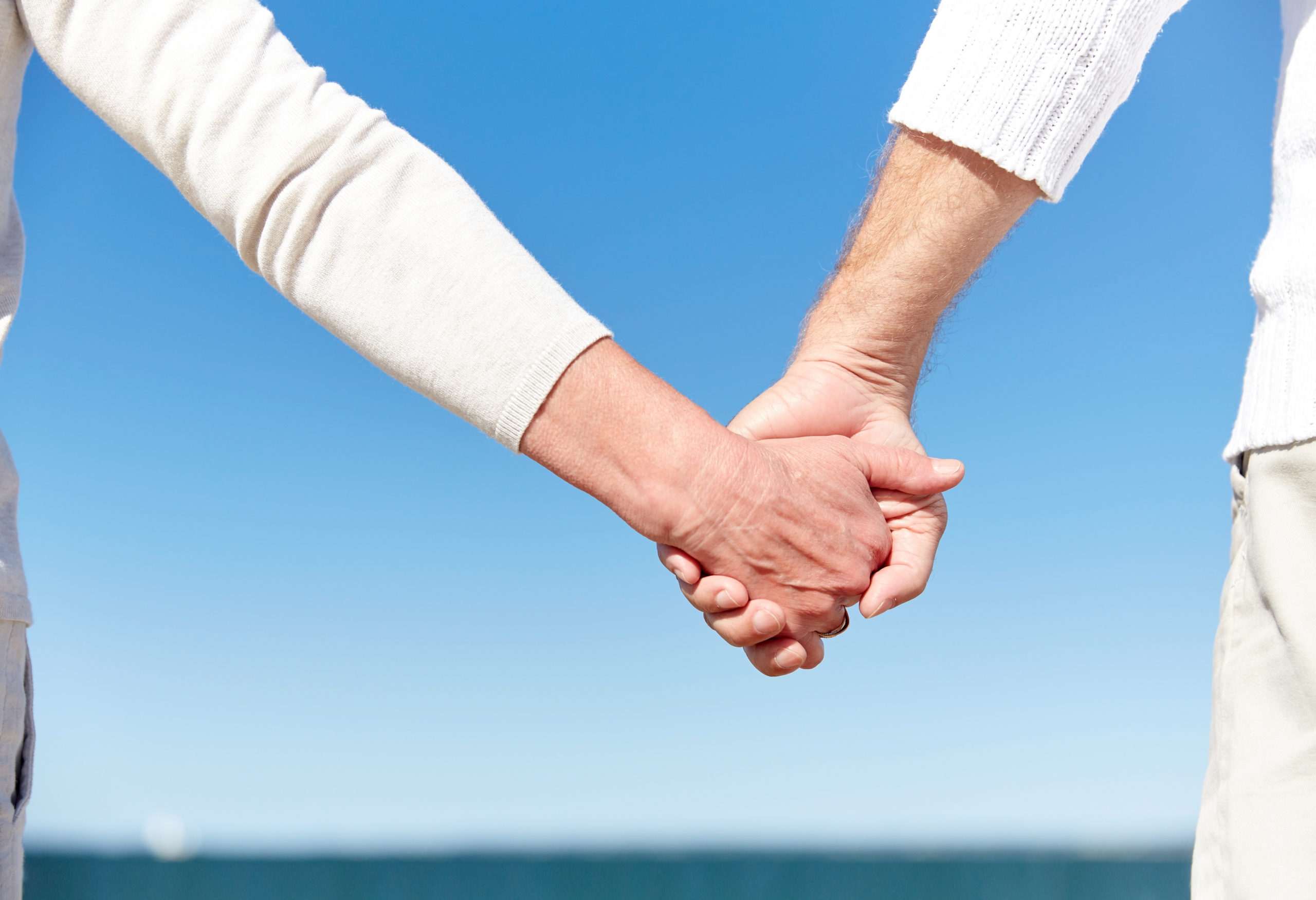 In our previous blog we shared Steve's journey with Cholangiocarcinoma, and we are very privileged to now share a few words from Claire: his partner and caregiver.
My experience of being a support person to Steve.
My experience of providing support to Steve was one that I will never forget. Despite having limited resources and knowledge, I tried my best to provide the support he needed. I was determined to make sure that he had the tools and guidance he needed to make the most of his situation.
Along with the shock and sadness of having Steve diagnosed with this cancer, I found personal satisfaction in caring for him. I saw it as a meaningful role and although demanding at times, I found the strength and endurance to continue to cater to his needs on a daily basis.
How did you feel?
The struggle of seeing someone you love go through the difficult journey of cancer was a heavy weight to bear, and truly heartbreaking. I found it helpful to focus my fear, anger, and sorrow on Steve's well-being, as it helped me cope with his needs during this time. I wanted to take the best care of him and help him get through it, no matter what it took.
Taking care of him was a full-time job, but I was willing to do anything to make sure Steve felt safe and supported. I felt an immense sense of responsibility to ensure that Steve received the highest quality of care. I was determined to make sure that he had everything he needed and was supported in every way possible.
Did you feel supported?
Although family and friends were kind, few of them truly understood the demands of being a caregiver. I was grateful for all the help and support that they offered, but I found it hard to take a break sometimes. I felt like I was the only one who could really understand the demands of a caregiver and take on the responsibility, and could not be sure if anyone else could take over if I stepped away. Some family members didn't really understand the severity of what Steve had been through with his surgeries and treatments, and therefore the complexity of the role of being his caregiver made it difficult to find support.
Despite all this, I still felt as though I had many that cared, and that I was doing the best I could for Steve.
This experience has taught me the importance of being a support system for someone in need, even if it requires going beyond the scope of my usual duties. It was a challenging yet ultimately rewarding experience that I would not hesitate to repeat.

Claire Holmes