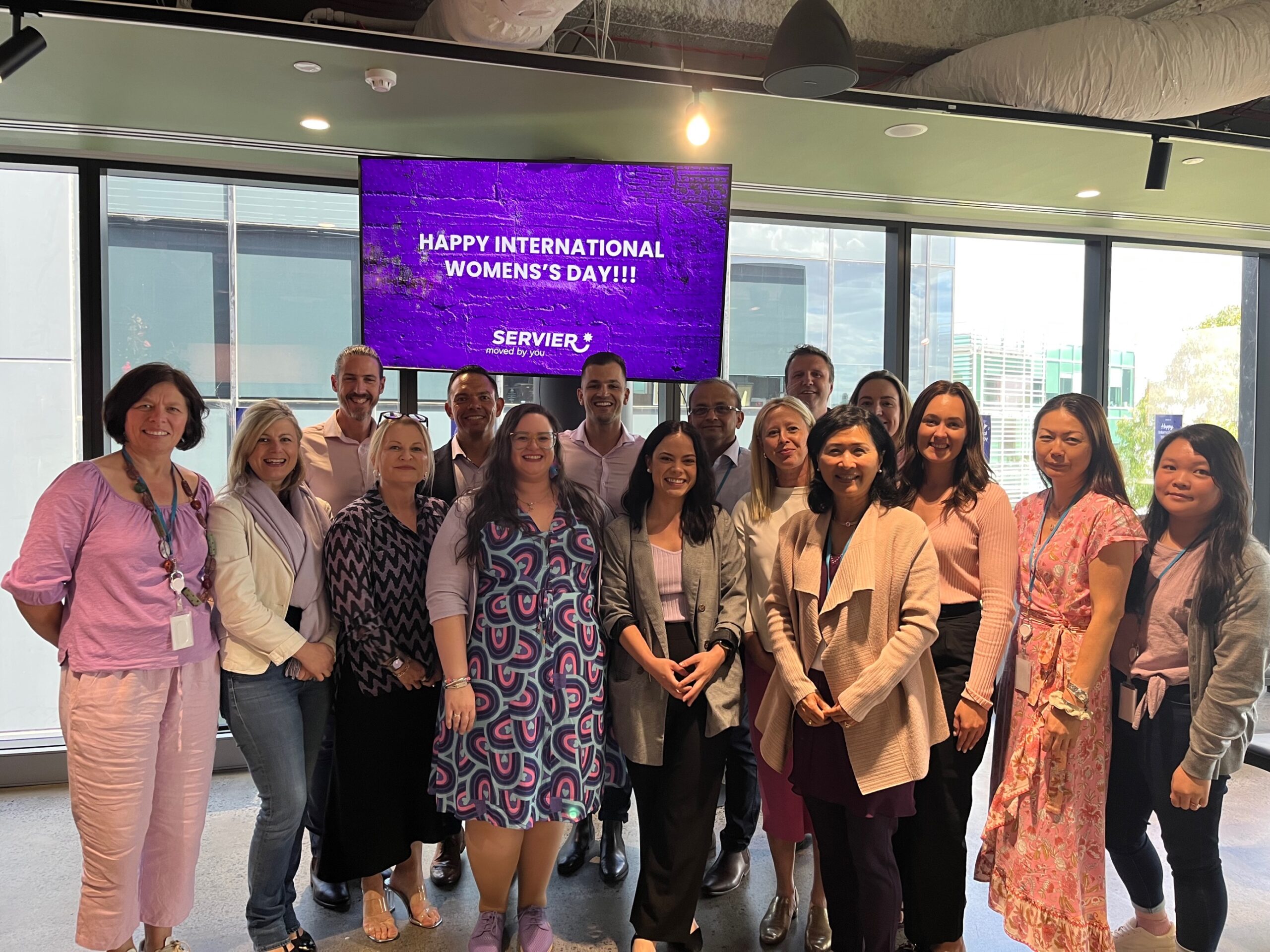 Servier Australia were proud to take part in IWD 2023.
The theme of IWD 2023 is #EmbraceEquity: Imagine a gender equal world. A world free of bias, stereotypes, and discrimination. A world that's diverse, equitable, and inclusive. A world where difference is valued and celebrated.
The theme #EmbraceEquity recognises that equality and equity are different, even though we may use them interchangeably.
We hosted an afternoon tea on IWD to learn about the difference between equity and equality and to celebrate the amazing women at Servier Australia, all while enjoying some delicious purple-themed food!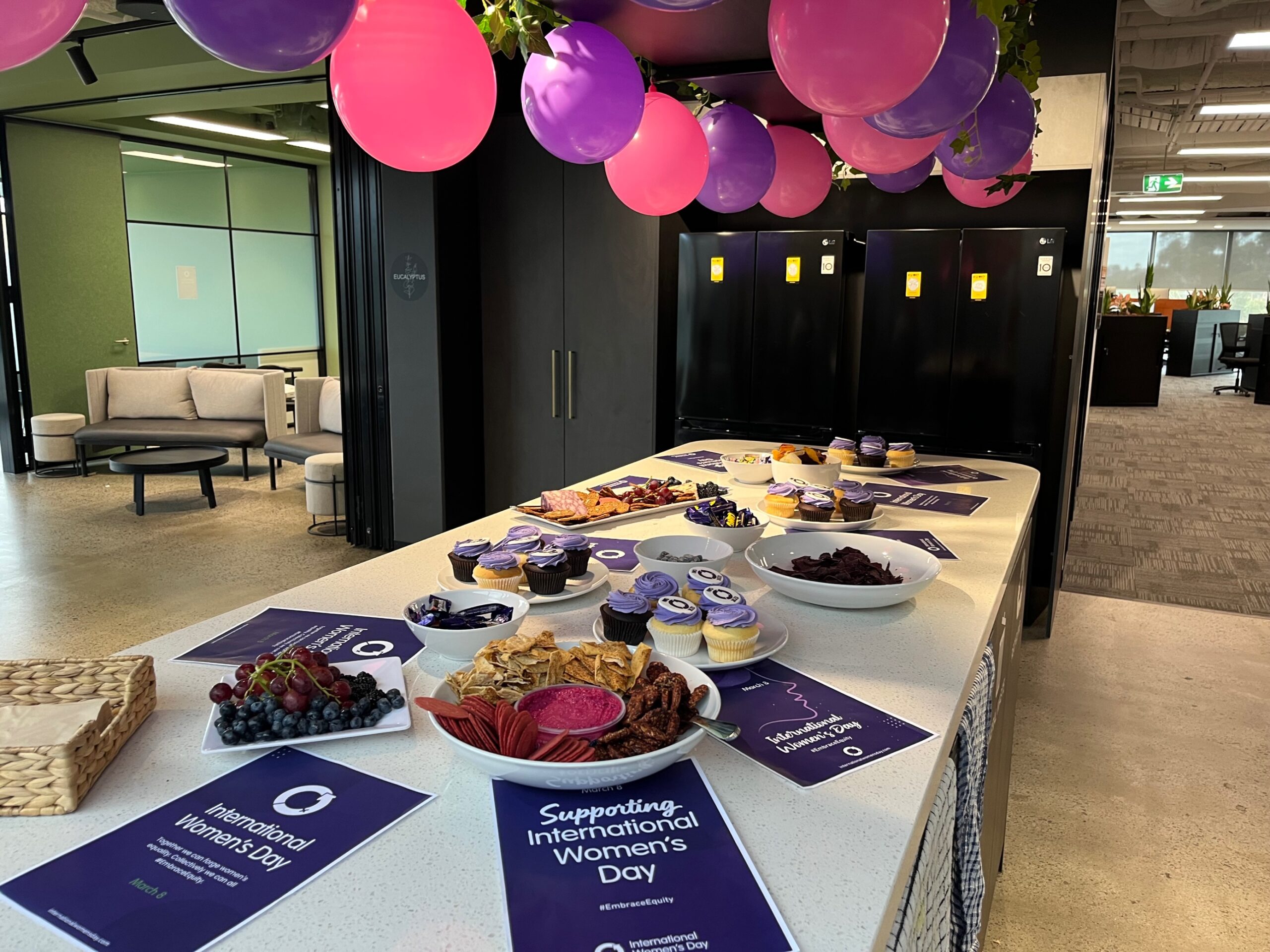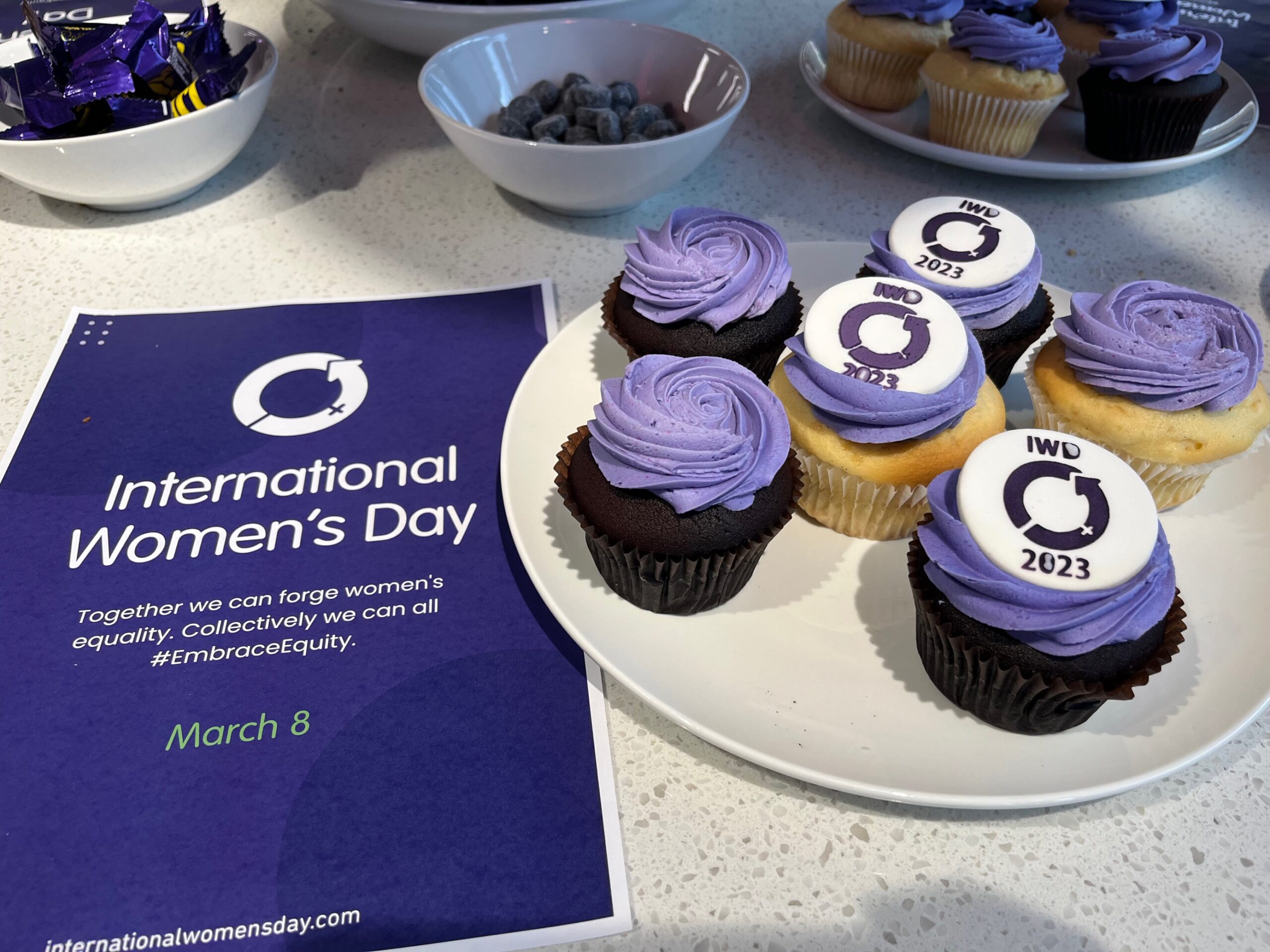 Key learning takeaways:
Equal opportunities are no longer enough, opportunities need to be equitable
Equity isn't just a nice-to-have, it's a must-have
Equality means each individual or group of people is given the same resources or opportunities
Equity recognises that each person has different circumstances and allocates resources and opportunities needed to reach an equal outcome
---
We also asked our employees: "What does IWD mean to you and who inspires you?"
Here's what they had to say:
---
We concluded the day with some actionable steps we can all take to achieve equity:
Recognise unconscious bias and ensure your colleagues are treated equitably.
Address gaps in knowledge – what can you do to help your colleagues build their skills?
Read Servier's annual Workplace Gender Equality Report.
Inclusion requires active, intentional, and ongoing efforts to promote the full participation and sense of belonging for everyone.
Make it your mission to educate friends, family, colleagues, and the community on the need for equity.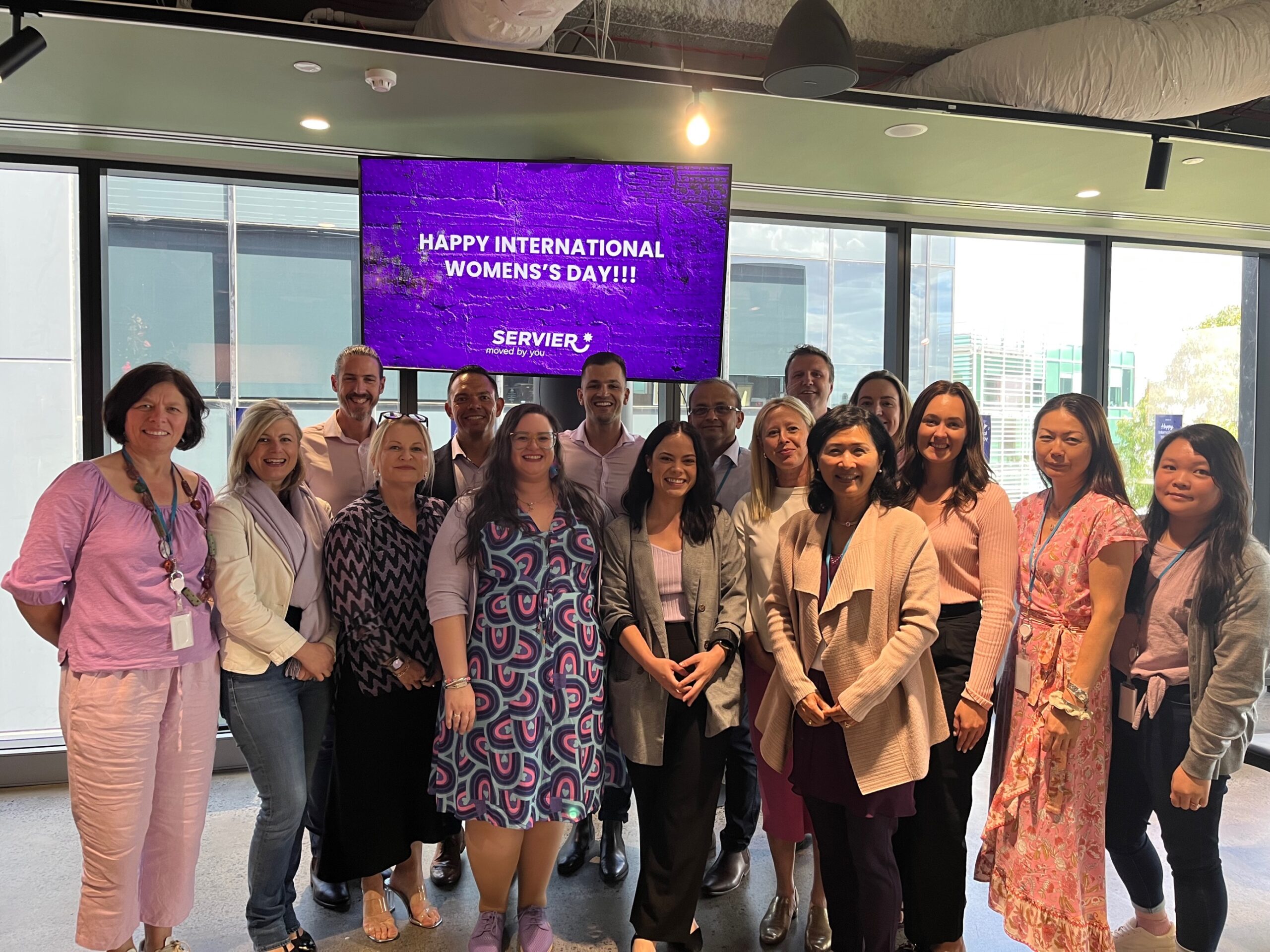 To learn more about International Women's Day, visit https://www.internationalwomensday.com/